Click on any of the press clippings below to zoom in and read full-sized versions:
Some monster players that have bought my DVDs are Alex Hutchings, Tosin Abasi, Xander Demos, Runne Berre, Richard Medel, Jack Vincent, Akihiko Onji, Pat Carmody, Jack Zucker, and Dweezil Zappa. These guys were already incredible before they bought my DVDs, so I was quite amazed and honored that they did. Thanks, guys!
Here's what some of the world's top guitarists had to say about my playing, some of whom are legendary and quite possibly the best to ever live. I suggest you Google these players and listen to their amazing abilities.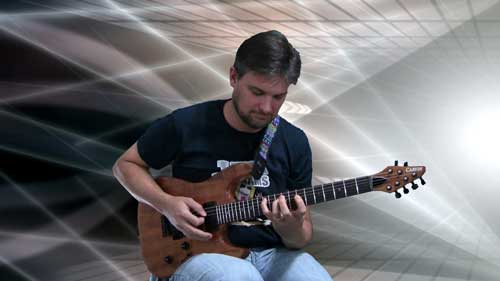 See what people have to say after working with me: